Sourced exclusively from
ethical Australian farms
Tasmanian grass-fed Beef
We stock Cape Grim Tasmanian grass-fed beef, with a marble score of 3+. It'll be a standout on your dinner table just like it is in our cabinet. Tender, juicy, delicious—an all-Australian specailty we're proud to serve.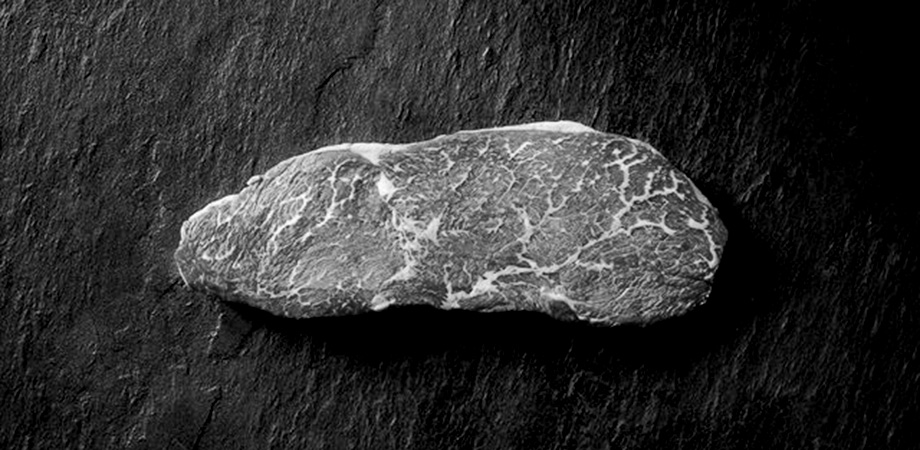 Wagyu Beef
This marbled beef is a decadent favourite, especially in Japan, with increasing popularity in Australia. We have Wagyu of various scores from both Rangers Valley Wagyu, Master Kobe, Robbins Island Wagyu and Black Onyx marbled beef. Available all day, every day.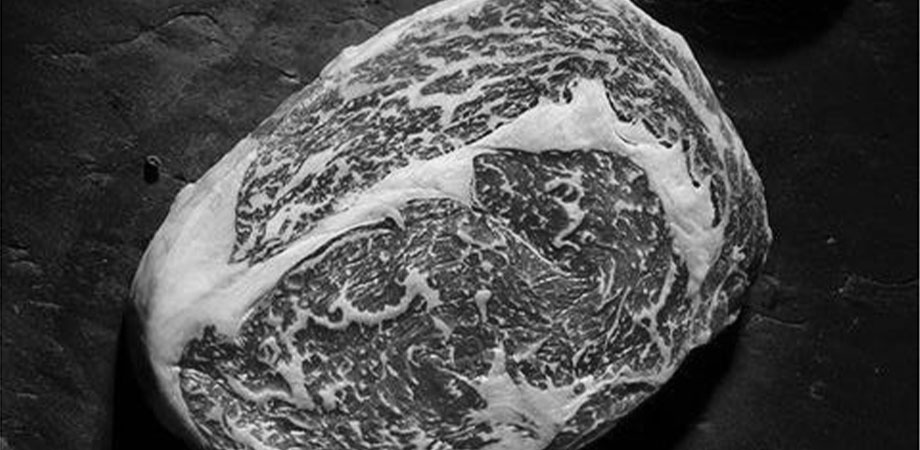 Award-winning sausages
Winner of the Queensland Regional Sausage King Best Gourmet Sausage 2018 for our Canadian Maple and Smoky Bacon (you can Google that). We've also previously won for Pork, Beef & Italian, and our Chicken sausages. We've always got a range of handcrafted gourmet flavours on offer, changing daily.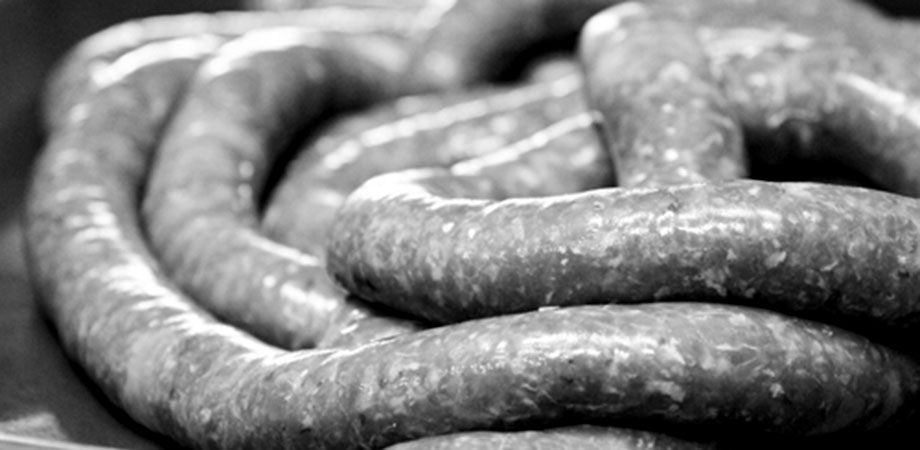 Dry Aged Beef
Our special climate controlled cabinet creates dry air to mature the meat using Himalalyan salt bricks causing natural enzymes in the meat to break down the muscle fibre, giving extraordinary tenderness and intense flavours. It's the perfect steak!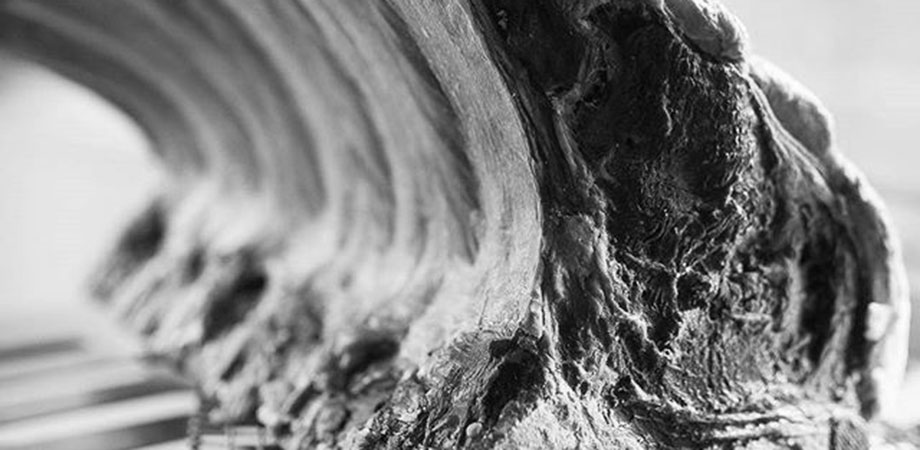 Shabu Shabu
Paper-thin slices of raw beef. The name "Shabu Shabu" comes from the Japanese sound and action of the thinly sliced meat being swished with chopsticks in the hot pot. Shabu Shabu has become increasingly popular with the rise of Tepanyaki style cooking in Australia.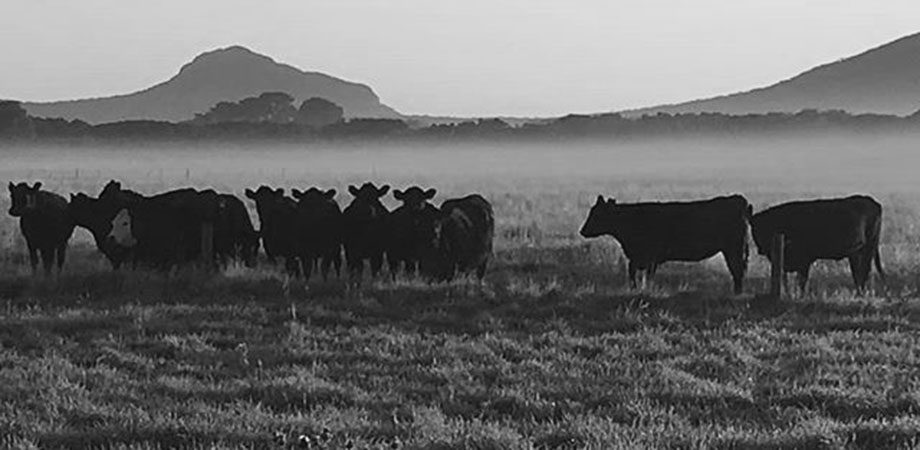 Gourmet Meal Selections
We keep a steady stock of gourmet meal selections to make it easy for you to drop in and have a superb dinner sorted quickly. Choose from Beef Wellington, Lamb Capreece, Pulled Pork Parcels and Moroccan Chicken Breasts.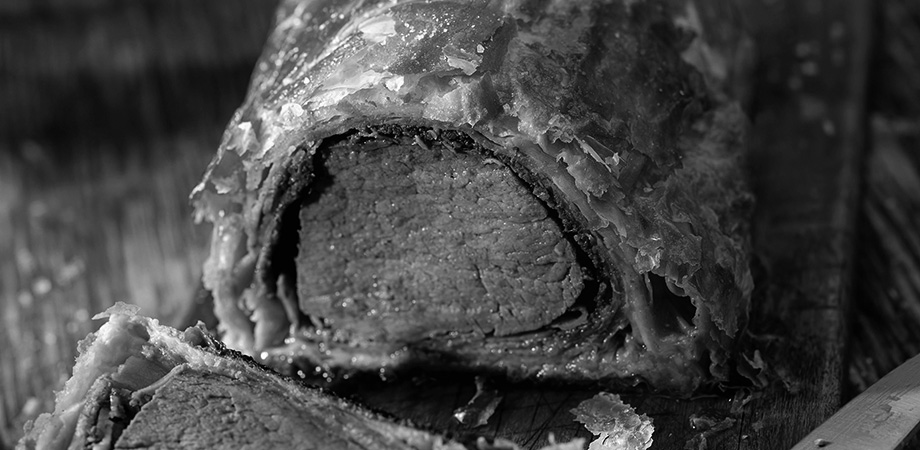 Get in touch for customised bulk and private orders. And if you don't see what you want, ask us anyway.