Gourmet complements
make it taste even better
Black Perigord Truffle
We have finally secured a supply line of A-grade truffle. The Black Perigord is regarded as the finest truffle grown globally which originated in Southern France and first introduced into Tasmania in 1998. Limited supply, running through to mid September.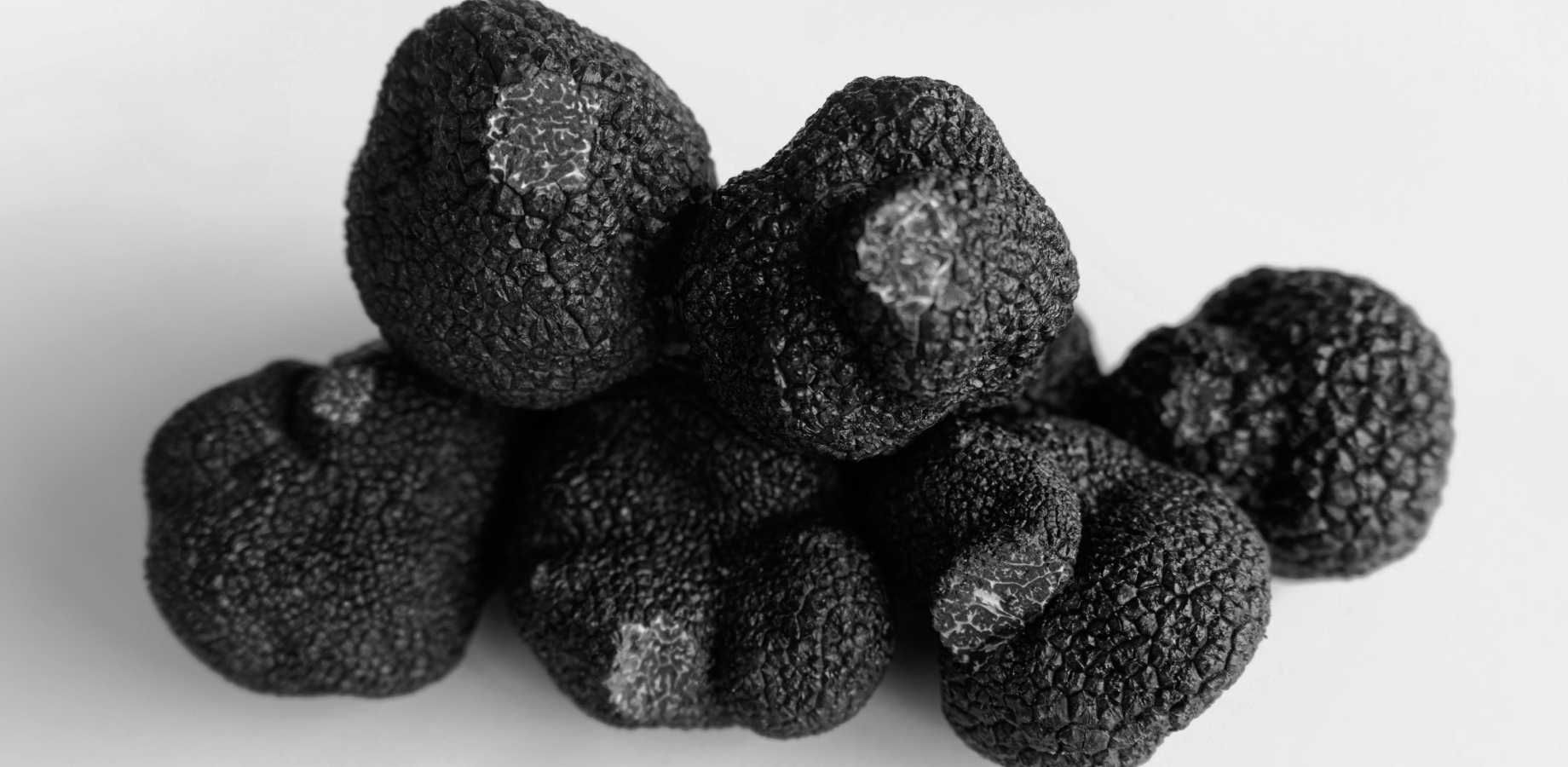 Rubs, marinades, mixes & sauces
We love rubs and sauces. So we keep shoving in as many rubs and sauce brands as we can fit, such as Lillie's Q, Hard Core Carnivore, Jess Pryle's Hardcore Carnivore rubs range, Ogilvie & Co's Tuckerbox marinades, chutneys and truffle range, and Olsson's Australia salts.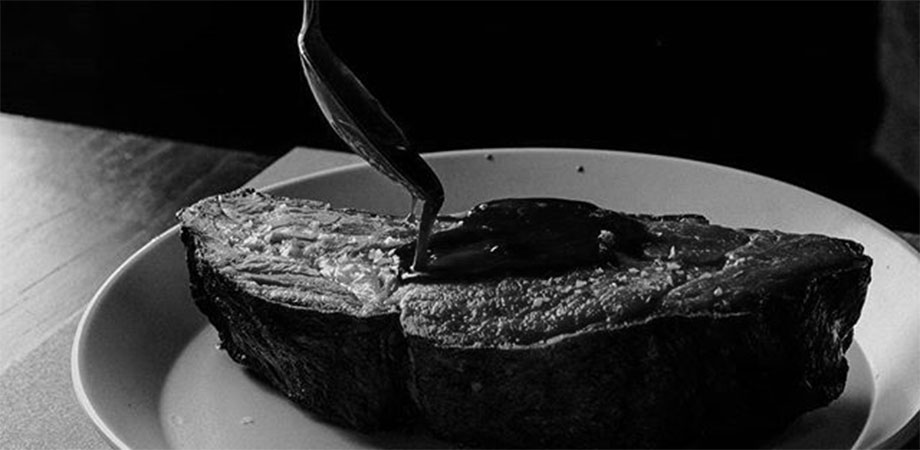 Bacon & prepared meats
We proudly stock local Tablelands pork which we prepare and make into bacon and hams using traditional methods. We also stock Sun Valley nitrate-free and free-range Bacons. After a charcuterie? Drop by and see our spread.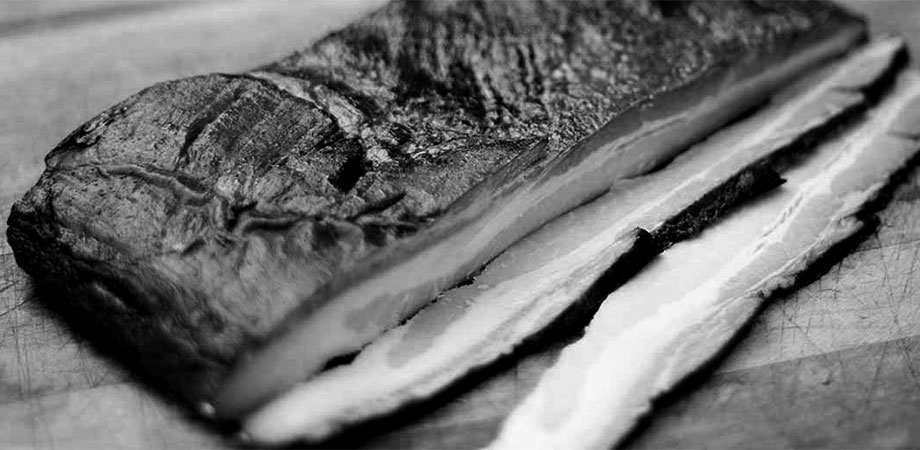 Pate, pickles & condiments
Complement your creations with our condiment selections from City Larder Charcuterie, Ogilvie & Co Black Truffle and Tuckerbox ranges, and the yum-yum McClure's Pickles.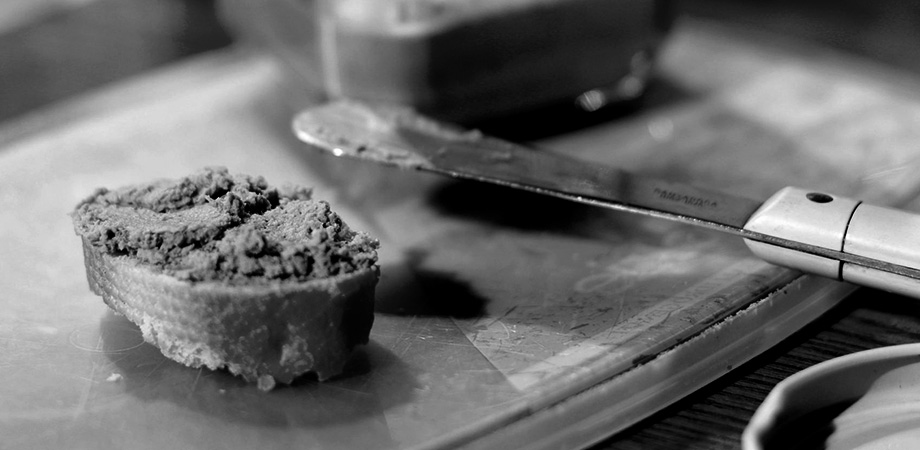 Cheeses
Drop in to persue a wide variety of cheeses from a wide variery of Australian brands—Divine Dairy, Woombye Cheese Company, Woodside Cheese Wrights, Kris Lloyd Artisan, Adelaide Hills Udder Delights, and many others.
Gelati, sweets & syrups
Seal the savoury flavours with a sweet treat. Gelista gelato ice-cream, Noble Handcrafted maple syrups, and the Ogilvie & Co range of Dessert Sauces—Brandy Butterscotch, Chocolate liquers—and Cognac Fruit preserves.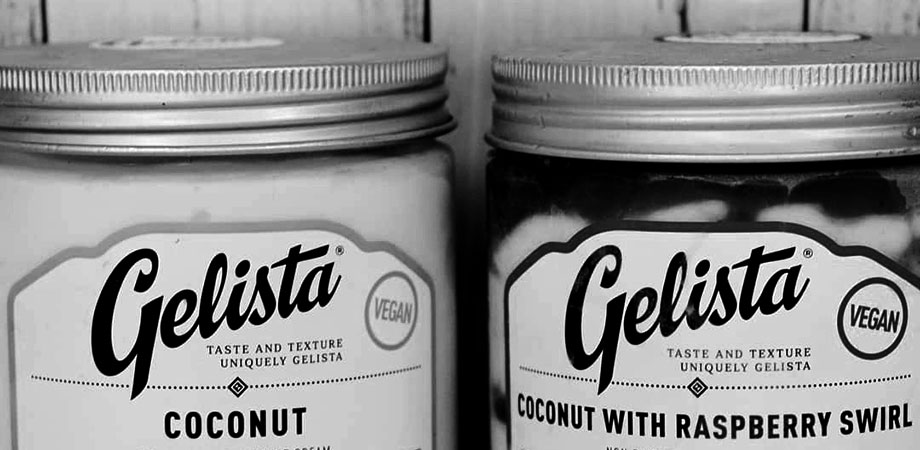 Murdering Point wines
That's right. Wine. But not just any wine. We're exclusive FNQ stockists of the mysterious and mult-award winning Murdering Point Wines. It's the only wine we stock.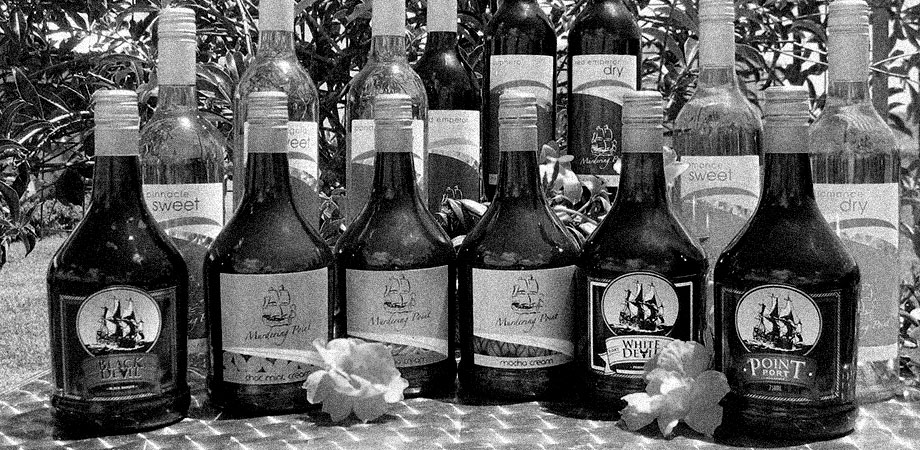 This list is by no means all the complements we stock. The best way is to drop in and discover them all for yourself (and surprise your better half).